Greater Omaha 2040 envisions a bright future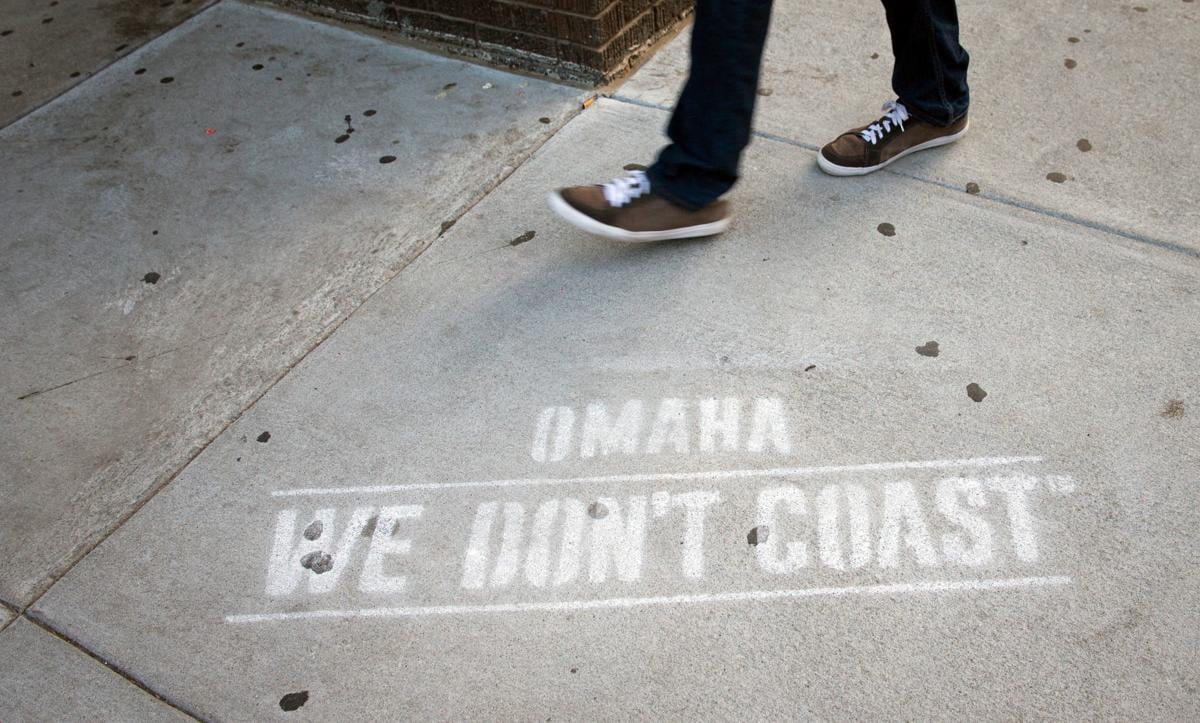 It's 2040 and Greater Omaha has emerged as one of America's great next-generation regions. We're a technology leader, a voice on the global stage, a region where all residents can get their foot on a rung of the prosperity ladder and climb as high as their ambition and abilities take them.
Such is the vision of Greater Omaha 2040, a Strategic 4Sight ("S4S") initiative launched in 2017 by the Greater Omaha Chamber, United Way of the Midlands and Urban League of Nebraska to identify the area's most critical trends and plausible futures.