Inspiring young readers: Book Trust helps students buy the books they want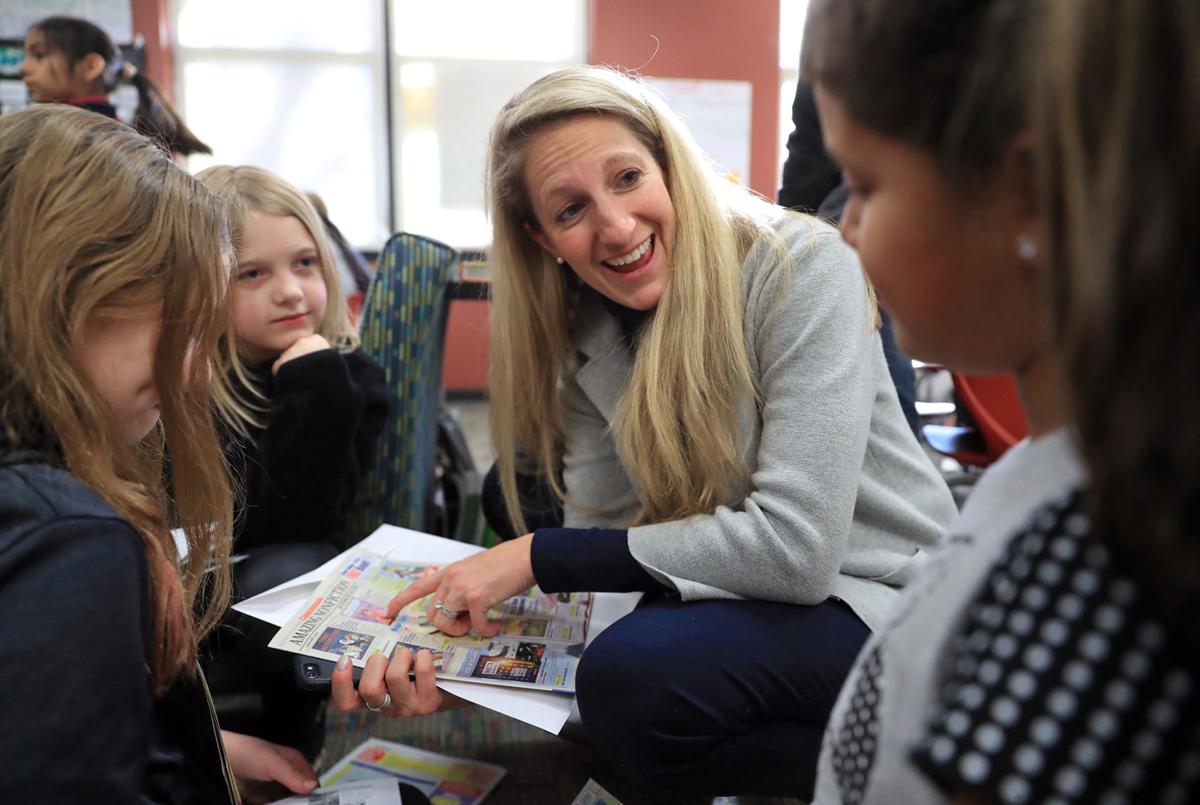 Some special guests stopped to visit during Edison Elementary's book order day.
Tiffany Kuehner, president and CEO, and Kellie O'Keefe, chief operating officer, both from the nonprofit Book Trust, were at the school Wednesday as students were picking out books for their monthly order from Scholastic.
Carlos Cabezas, a student in Jayne Applegate's third-grade class, likes books from the "Magic Tree House" series, so he ordered "Merlin Mission No. 25: Shadow of the Shark." He also has No. 35 from the series checked out from the library, he said.
Apton Blunt, also in Applegate's class, likes chapter books about animals, she said. She has some animal books but was looking for a new one to order.
Book Trust, which has a metro-area program sponsored by United Way of the Midlands, allows students a $7 stipend each month for books, according to Kuehner.