Raise Me to Read begins new chapter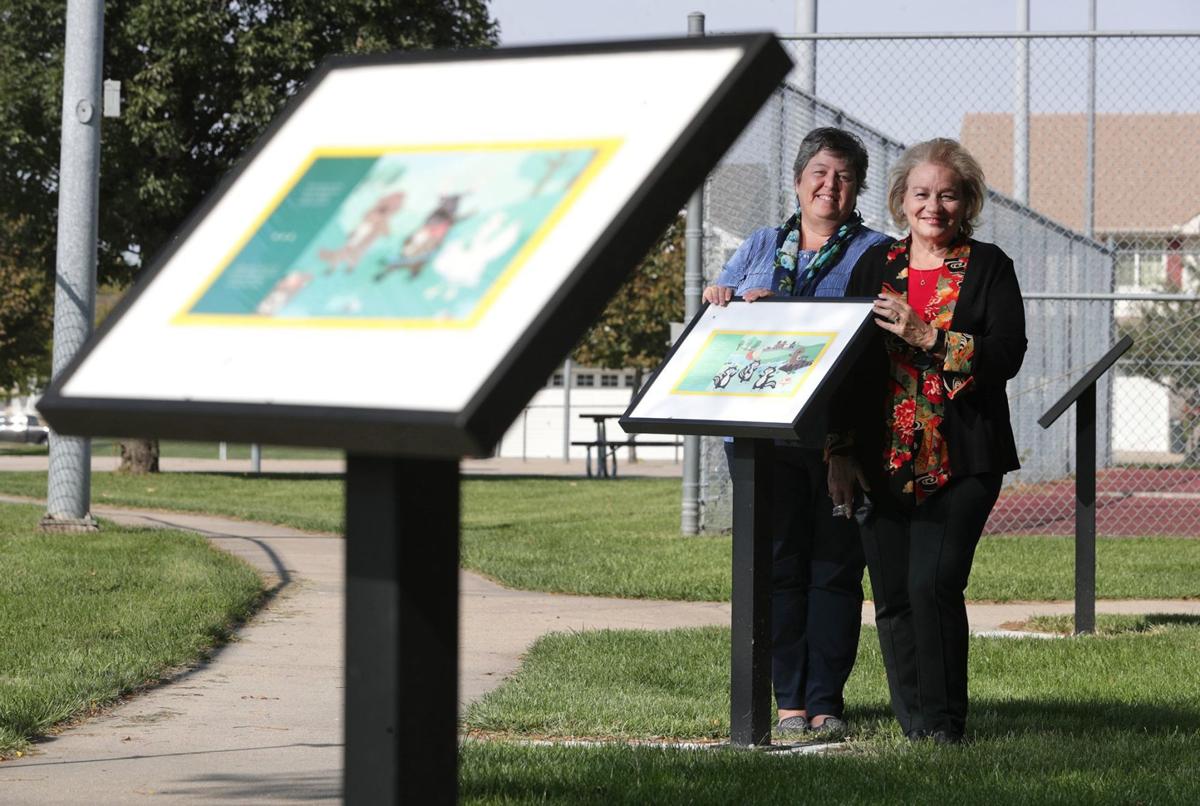 Raise Me to Read is beginning a new chapter.
Director Nancy Schulze retired Friday after three years of building the program. Now, Brenda Moran is taking over.
Schulze helped launch Raise Me to Read with funding from the Iowa West Foundation, United Way of the Midlands and an anonymous donor. Raise Me to Read is the county's official chapter of the Campaign for Grade-Level Reading, which seeks to have all children reading at grade level by the end of third grade.