Mallorie's story points to the importance of domestic abuse awareness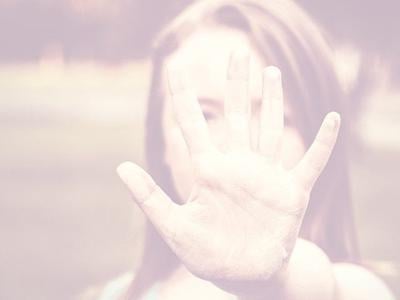 Escaping domestic violence isn't as simple as just walking away.
On average, a woman will leave an abusive relationship seven times before she leaves for good.
Mallorie's story, shared by Heartland Family Service of Omaha, shows the fear and anguish that traps so many in the cycle.