Heat the Streets event moving to Aksarben Village; organizers hope to raise $100,000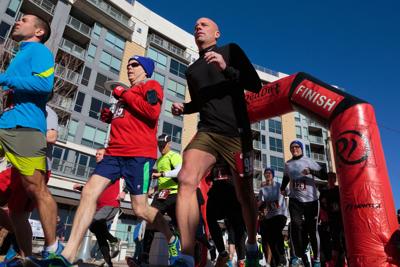 For the second year in a row, the Heat the Streets Run and Walk for Warmth is on the move.
The annual event, which raises funds to help those who need help with utility bills, will take place at Aksarben Village. It's set for March 2.
"You never know who is going to be faced with a situation where they can't pay their utility bills," said Jessica Heidebrecht, communications specialist for Metropolitan Utilities District. "It could be a neighbor, a friend or somebody you know. It is important to help out those neighbors in need."
In 2017, funds helped assist more than 1,995 families and 4,000 individuals, Heidebrecht said.